As an owner-managed marketing agency based in Magdeburg, we see ourselves as a partner for all matters relating to the commercial marketing and sale of commercial real estate, machines, mechanical systems, tools, technical accessories, vehicles and goods of all kinds as well as other assets. We look after our commercial customers throughout Germany, with the marketing of the assets also taking place internationally if desired.
"Success consists of having
exactly the skills that are in
demand at the moment" Henry Ford
We help you to develop and implement a marketing and sales strategy tailored to your company with the aim of generating the best possible revenue.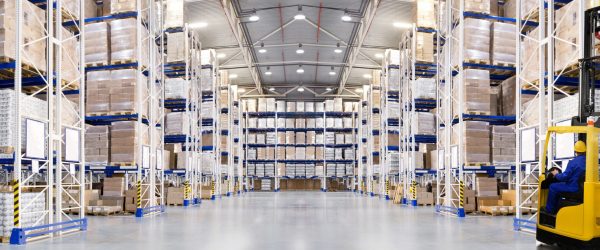 Together with you, we develop a strategy for the sale or liquidation of assets, in commercial real estate, particular machinery and mechanical equipment, tools as well as vehicles and goods of all kinds. In this way, you can return proceeds from unused assets to your economic cycle and use them for investments or keep them as liquidity reserves.

read more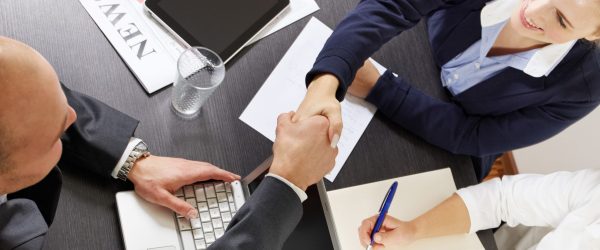 We advise and support you in the sale and liquidation of insolvency and liquidation assets. Take advantage of our many years of experience in the handling of insolvency and liquidation proceedings, in particular in the marketing/ liquidation of commercial real estate, machinery and mechanical equipment, tools, vehicles of all kinds and other trade goods.

read more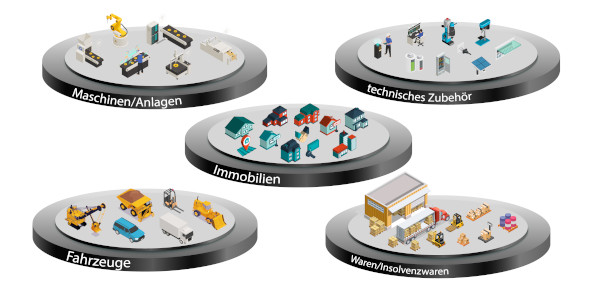 We have commercial real estate, machines, mechanical equipment, technical accessories, vehicles and other goods from a wide range of industries on offer for you. Take advantage of the opportunity to acquire just the right thing for you at a particularly favourable price.
read more
Phönix Consult Magdeburg Unternehmensberatung
has been active for years in the consulting segment of crisis/reorganisation consulting and insolvency consulting. It also works here in an advisory capacity in the area of marketing and realisation of assets. As we have always been approached with the wish to provide further support for these processes, the Phönix VermarktungsAgentur was founded.
read more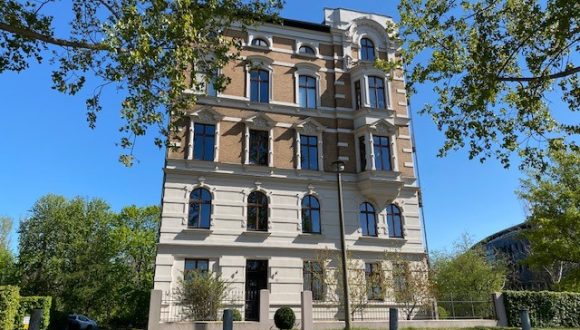 We would like to help you achieve your individual goals. Thanks to our many years of cross-sector experience and our focus on our core competencies, you will find us to be a competent, reliable and solution-oriented partner.
PVA also stands for the development of qualitative solutions that are implemented seriously and discreetly in the interests of our clients. We only recommend our services if an added value can be expected from our work for our clients.
The joint development and implementation of tailor-made solutions for our clients is a priority for PVA. We regularly question our methods and consistently monitor market developments in order to ensure optimal results for our clients.